Rebirth of the Wise Woman Leader
Are you a woman at midlife who is not sure what's ahead, but knows she is ready for more?
You feel there has to be more, because there is.
Perhaps you are tired, or anxious, or maybe you are SO ready to truly live as yourself.
But maybe you don't know who that is.... yet.
If you are here, you have a yearning, a desire for more.
You are SO ready to break out of the old mold and create something new.
But old patterns of fear hold you back in your comfort zone.
Worrying about others, letting go, wanting to "get it right", or worried about what others will say or think of you.
I am here to tell you the door to that cage is open.
Every season of life is a chance to rebirth yourself
Life can feel messy, particularly in the middle. Birth can be messy.
But the messy can be the magic that brought you exactly here.
Like the caterpillar in the cocoon, or the baby in the womb, it can feel tight and dark...
until it comes time to bloom and then change and transformation happens quickly.
You don't know what the outcome will be, but you know you are ready to fly.
Your creative, feminine energy is ready to be birthed through you and in the world.
The trying, efforting, people-pleasing and appeasing energy in you is ending.
You are opening up to a creative energy within you that will change and transform your life from within.
This is your true, warrior woman power.
The power of moving from fear to love.
You are SO ready for fun and play!
Time to clear out what gets in the way.
We Gather Together
8 weeks of meeting online with me and like-minded souls to heal past patterns, old belief and release stuck emotions.
Transformational Womb Breathwork
Breathwork is a safe, effective and transformative practice to release the patterns of trauma that have kept you stuck in the past.
Integrative Coaching Sessions
Get practices to release fears, doubts, and worries of the small self so you can rise up into the highest levels of freedom and love within you.
Become Your Own Leader
Learn to trust yourself, your desires and dreams, your emotions and creativity and intuition so you can speak your truth with confidence.
I have learned one thing in my years of being a woman, a therapist and guide... you can only move at the speed of safety in your nervous system.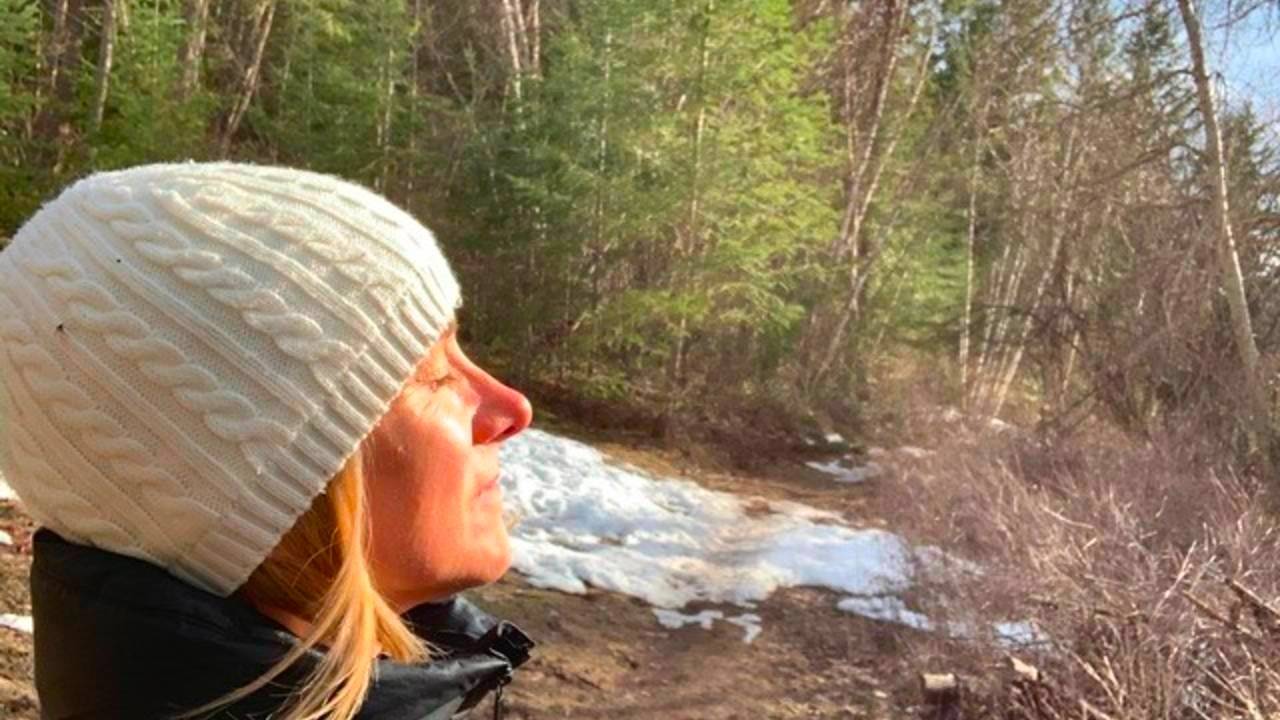 Pause and Breathe.
When we move into our body and out of the mind, we have access to a whole new world of intuition, experience and wisdom.
That is what I want for you.
I'm Madeleine Eames. I have been guiding and exploring the areas of trauma, breathwork and embodiment for over 3 decades.
This journey of rebirth is a culmination of what have found to be profoundly healing.
Healing for you, your community and the world.
I would be honoured to guide you within to your own knowing and true worth.
Email me with any questions at [email protected]